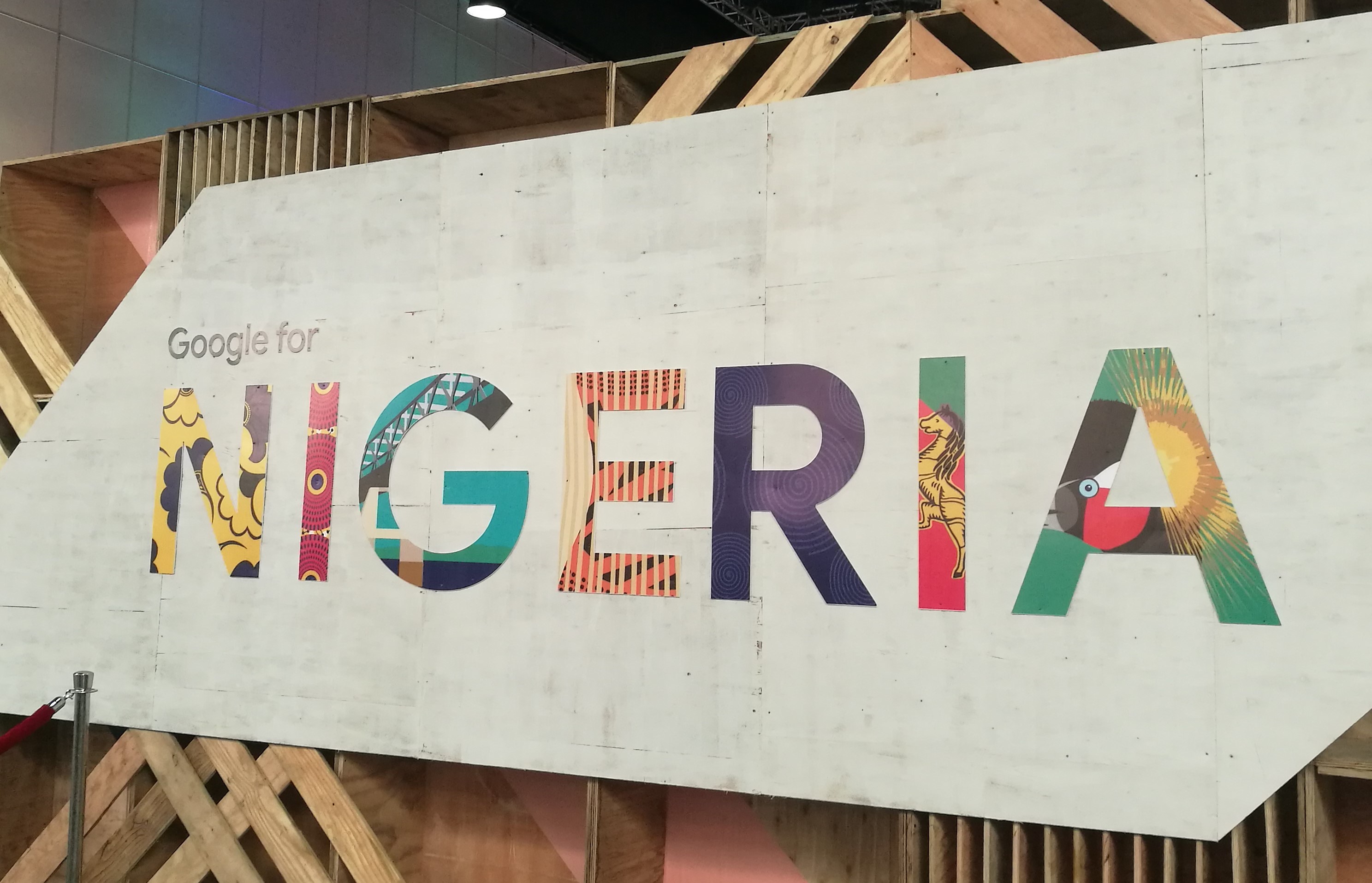 2018-10-21 17:18:04
Google For Nigeria
---
The second edition of the Google for Nigeria event held in Nigeria that happened on the 27th of July 2018 at Landmark Event Centre, Victoria Island was a very remarkable one and some of the members of BUCC attended the event. The event was all about bringing together the technology ecosystem as well as those enthusiastic about technology to learn about products and programs the tech giant (Google) has made available in Nigeria and across Africa.
There were a lot of remarkable moments at the event like when Ken Tokusei, PM Director International search talked about improvements in Google search or even when they talked about YouTube Go, Google Maps Go, Android Go but the most remarkable was when Google announced Google Station for Nigeria which is a program to provide high-quality high-speed Wi-Fi hotspots around the country. 
 
The free Wi-Fi hotspots are currently available at the Landmark Centre, The Palms mall, Ikeja Mall, MMA2 Domestic Airport Terminal, all in Lagos State. The free internet is expected to reach millions of Nigerians spread across 200 locations in 5 cities by 2019, making Nigeria the fifth country after India, Indonesia, Thailand and Mexico to get Google Station. At the event there were a lot of things on display like a 360 camera presentation, grow with Google but the one display that people really looked at is the Google Street View which now launches more Nigerian landmarks and natural wonders. Street View's Discover Nigeria gallery has been expanded to include the National Museum in Lagos, Olumo rock in Abeokuta, Millenium park in Abuja and Lekki Conservation Centre. The event was a very good event that showed everything that Google as a whole has to offer to the world of technology and we at BUCC are so happy that we had the opportunity to attend the event. We can't wait for many more improvements from Google and also to attend the next Google for Nigeria.
By Lamina Precious,
Computer Science 400 level
 
---