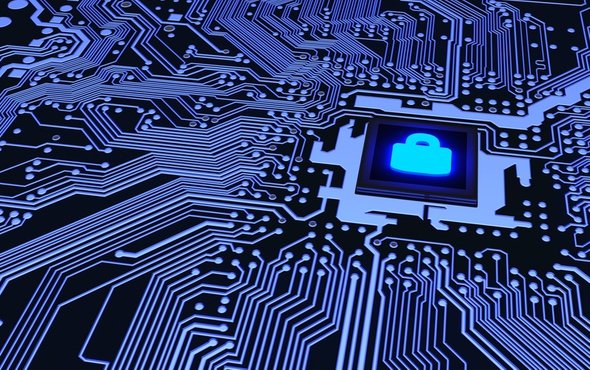 2018-10-21 17:35:31
The Knowledgeable, The Powerful, The Outstanding
---
We live in a period where being mediocre just doesn't cut it, these are times that to truly "make it" you need to be special and outstanding but that isn't only limited to academics, there are many fields, areas and ways a person can be positively special hence the importance of passion, this isn't to undermine the importance of academic excellence because it is one of the things society and the system uses to judge being special but what is more important than academic excellence is true knowledge and passion. Having that motivating flame in you is what makes the process feel worth it, it is what makes the long hours, 7 am classes and seemingly frustrating lecturers worth the stress and it is the motivating factor to gain knowledge, like the great Chinese philosopher Confucius once said
Choose a job you like and you will never have to work a day in your life
It is commonly said that "Knowledge is power" and that is true which is why gaining knowledge is very important and not just knowledge that is common or basic, knowledge that makes you stand out from the crowd, because greatness doesn't come from being simple, it comes from being special, so in all you do, gain knowledge. Learning from YouTube, online books and tutorials are a great way to start a learning process that would boost you and Babcock university has made it possible to learn more than just what is taught in the classrooms or what you pick up from any source by enabling the YET and YDT programs, and they serve as a great method of acquiring knowledge and skills that aren't particularly common and are practically applicable, this gives you a chance to stand out and broaden your perspective of the numerous applications of computer science as a whole. So in everything you do just remember, be special, be passionate and work smart.
By Ajala Mofiyinfoluwa
Computer Science 300 Level.
---